It's the day of the product launch. Marketing has sent out an email to your database, the ads are live across social media and Google, and you think you've seen a couple of blogs gone out too. Marketing have done their part.
Now it's your sales team's turn to deliver. And they're waiting for the first influx of calls and inbox notifications.
There's just one issue though - they've not had any resources to prepare for the launch of the new product. Instead, they're expected to do what all good salespeople supposedly do - think on their feet.
Buyers and prospects can smell uncertainty from a salesperson a mile off, and if a salesperson is not completely prepped on the values of the product, as well as a process for how to turn a lead into a customer, then the product launch can easily lead to disaster.
To ensure this doesn't happen and that your sales team are ready once the launch is ready to go, try these four tips.
Value proposition
Your sales team will often be speaking to prospects who have already done the Google searches and taken a peek at your website. They are probably as educated on the subject, maybe even more so, than your salespeople.
The values and features of your product should therefore be crystal clear to your sales team. Of course, the work to document this should have already been completed in advance, and your team should have it on-hand. You should never assume what your team knows and does not know about the product.
Understand buyer intent
Depending on who the buyer is - their role, industry, and characteristics, their need for the product will be different. Your salespeople should be aware of this and will need to know how the product matches different buyer personas.
A buyer persona will explain the goals, challenges, background, and objectives of your ideal buyer. Our buyer persona guide features a template for you to get started, featuring the who, what, why, and how of your target audience.
Documenting these personas for both sales and marketing to share will direct your launch towards the needs and challenges of each individual, based on common characteristics or ideal customers.
Tamara Schenk, Sales Enablement Leader at CSO Insights says, "The inability to communicate value messages is a key inhibitor to sales success… We cannot expect to be successful with 'one size fits all' value propositions. Instead, in our customer-centric world, organizations need dynamic value messaging frameworks that consider the relevant messaging criteria and different focal points and goals in different buying situations throughout the entire customer's journey."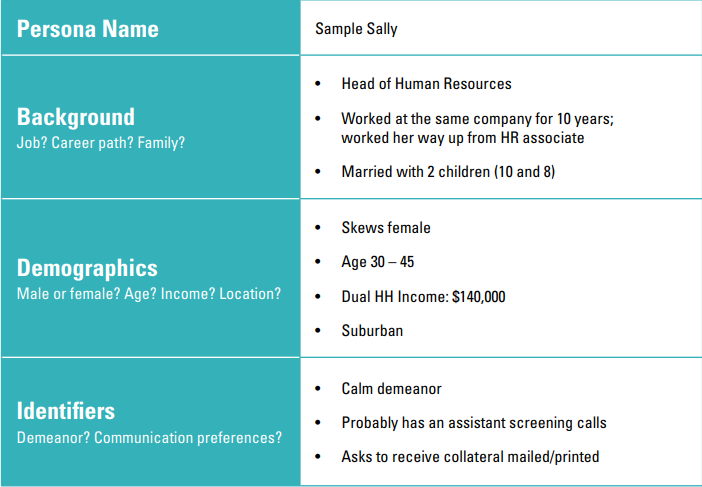 Back it up with great content
With decision makers touching at least five pieces of content before they buy, you best believe that your sales team should have the resources they need to make the sale happen.
The main driver is to continue to deliver value to the buyer. They want to be helped, not sold to. They want a buying experience focussed on fixing their own pain points, not your business's.
So instead of the consistent chase-up emails containing your pitch or slide show, follow up with an ebook about tackling their challenge. Start initiating a conversation by using a blog post that marketing has prepared for the launch, so you can better educate prospects who are just learning about this new product.
Once your prospect starts showing more engagement and has moved out of the initial 'awareness' stage, you can start moving onto content that demonstrates that value of your product, like a demo, free trial, or consultation.
By using the smart insights of a powerful CRM, salespeople can deliver the right content to the right prospect at the right stage in the buyer journey, until they are ready to buy.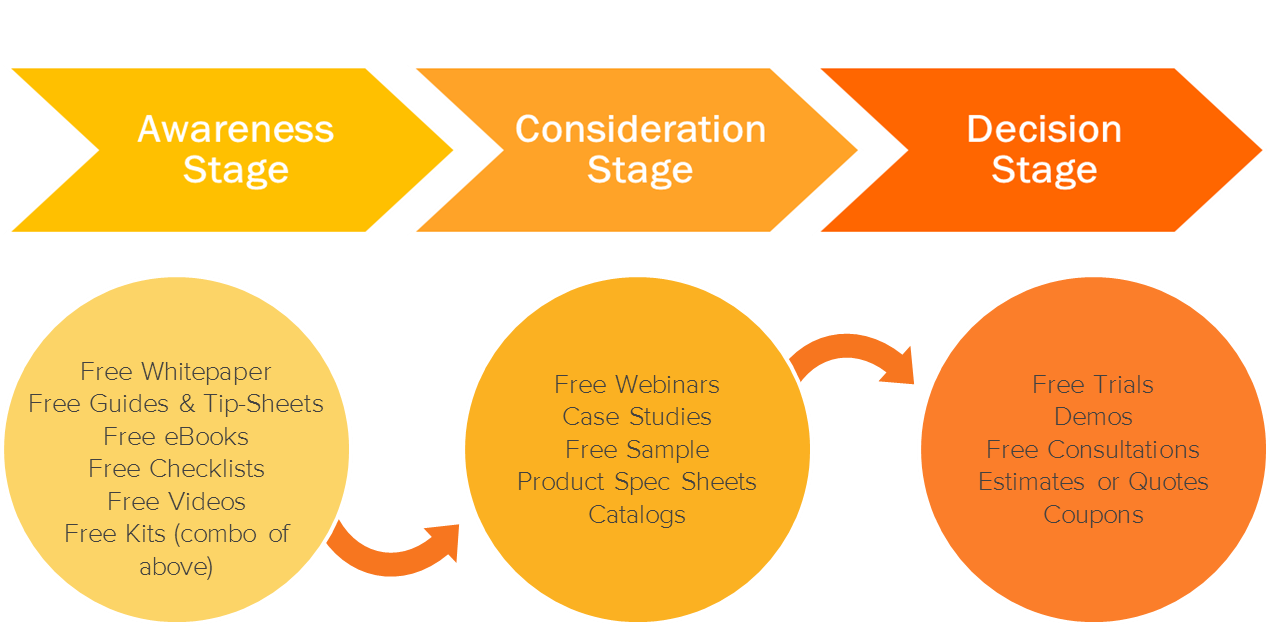 Hold your reps accountable for their learning
"Give a man a fish, and you feed him for a day; show him how to fish, and you feed him for a lifetime."
Keep this quote in mind when it comes to your sales team and the next product launch.
When you ask your reps to assess their pitch of the new product, you give them complete control of their learning. This encourages your sales team to reflect on the true value of the product and how they carry it across.
In the end, you can supply the tools and training, but it's up to them to put it all together when it matters. There will be losses and drop-outs during the process, but it's up to you and your team to pick up what they've learned and refine the process for product launches in the future.