A sales professional will always be on the lookout for new tools to make their lives easier. And fortunately, we've gathered together 7 outstanding tools that are quick and ready to use within your Google Chrome browser.
Take a look at our recommended Google Chrome extensions for sales success:
Crystal is an absolute gem for sales outreach and prospecting. The software enables you to access in-depth personality insights for anybody on social media or in your contact database, running them through a DISC assessment which uses four personality types. The extension helps you understand your prospects' communication preferences, what comes naturally to them, and what drains them. This can help you to shape your communication with them going forward.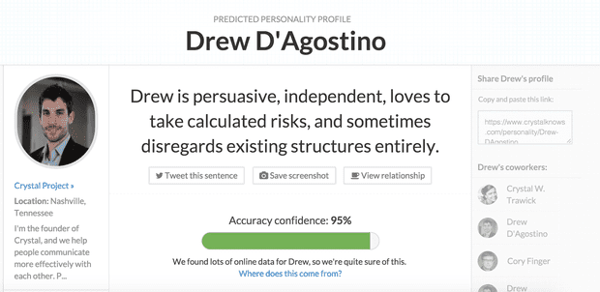 With just one click to record, Loom is a brilliant and effortless video recording tool for sales outreach. You can use Loom to make your sales outreach more visual and engaging, as well as send the prospect relevant and useful information that they can access at any time. Plus, it's more personal, and shows that you're not just going to hide behind a wall of text.
If you use Trello to manage things like pipeline or prospecting, then the Add to Trello Chrome extension gives you instant access to your Trello boards, enabling you to add cards to lists quickly and efficiently.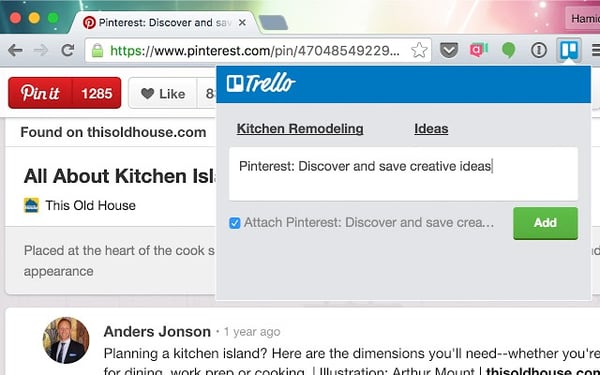 Everyone loves the satisfaction of checking something off their to-do list. It's even more satisfying when you get the 'ding' of Wunderlist! The Add To Wunderlist extension allows you to save anything from the web as a to-do, and synchronises across all devices. So if you want to avoid being distracted but also want to capture a to-do, download the Chrome extension to stay focused.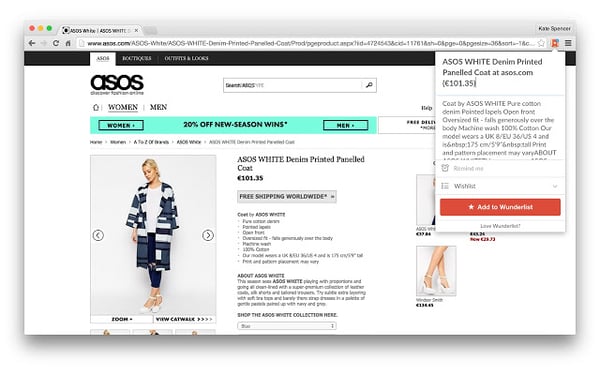 Hubspot Sales must be up there as one of the most useful Google Chrome extensions for B2B sales professionals. It enables you to track emails to see which prospects have opened them, and saves you time with pre-made templated responses. You can also schedule new meetings easily with the click of a button.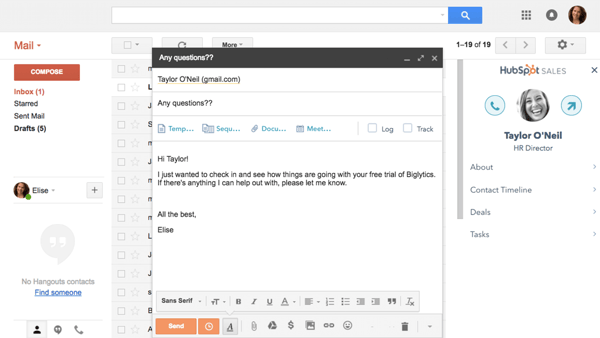 Need a quick, free, reliable video conferencing tool? Keep Zoom on hand to connect with customers or prospects. The Zoom Scheduler Chrome extension gives salespeople the power to start a meeting through email instantly or schedule one for a future date. It also includes a link and details about the meeting with a simple click of button. Try it yourself.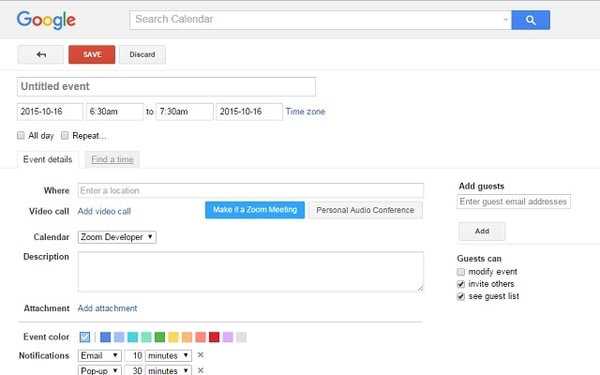 Avoid embarrassment in your outreach emails with Grammarly, which keeps all your spelling and grammar in check. Never make a mistake again by downloading the Chrome extension.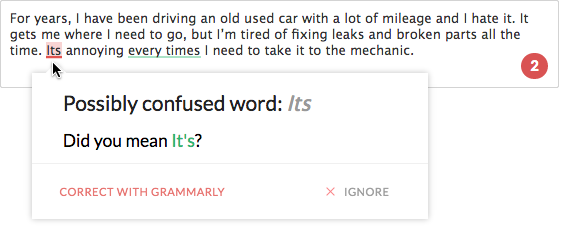 The king of all sales and marketing tools
For sales and marketing to become a well-oiled closing machine, a CRM system is vital. There's a reason why 75% of Sales Managers say that using a CRM helps to drive and increase sales.
Find out more about this tool and how it can help you sell better and faster in our practical guide.