There aren't many sales teams that will actively look for new ways to sell - even if that means reading a book as part of their professional development. For those that are keen to learn and take a step-ahead of their peers, we have identified five of the best B2B sales books that you should read right now.
As B2B marketing and sales experts, we have read both the good and the bad, and stand by these books which will provide you with a different route to sell.
To sell is human
by Daniel Pink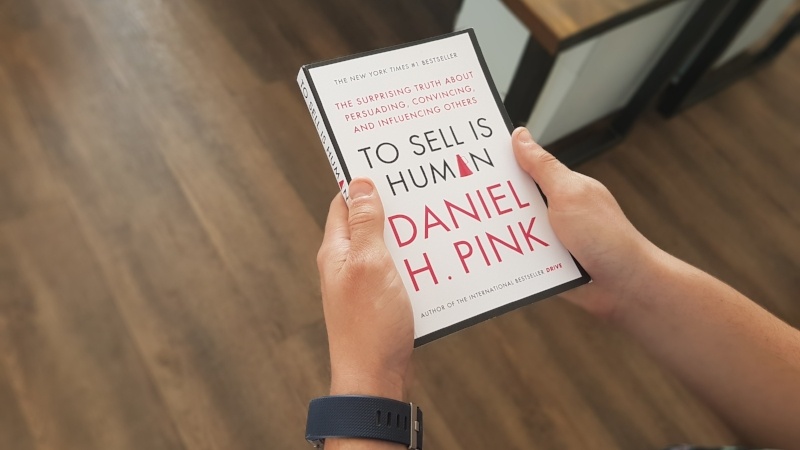 "Anytime you're tempted to upsell someone else, stop what you're doing and upserve instead."
After carving out a career as a workplace behavioural guru, Daniel Pink's To Sell Is Human hit the shelves in 2013 and provides psychological pointers, rooted in our consciousness, that helps sellers, sell. Not just a theoretical book, this title includes exercise to take back to the office, such as, "six new ways to pitch your idea" and "five frames that can make your message clearer." Try it out!
The Challenger Sale
by Matthew Dixon and Brent Adamson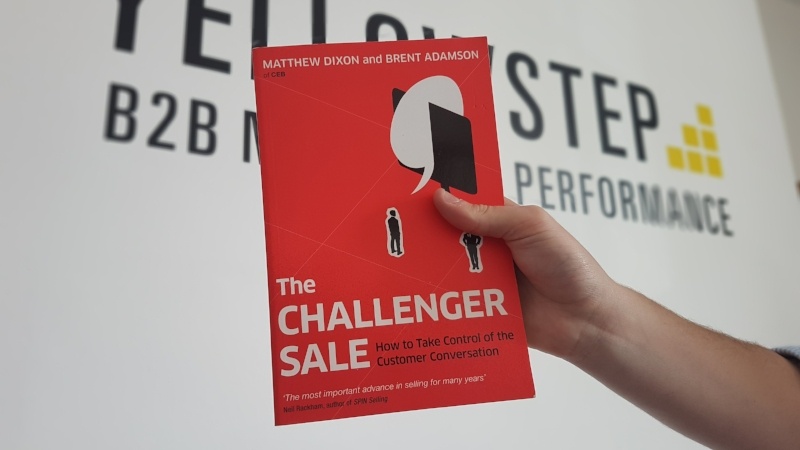 "Many organizations are still operating as if it were 1986, and they continue to focus massive investments on interrupting people with an army of salespeople making cold calls."
A firm favourite of staff at Salesforce, Matthew and Brent's The Challenger Sales flips the art of selling on its head. In summary, the classic art of relationship building to sell is wrong. Salespeople should "challenge" the potential customer by tailoring their spiel to the customer's specific needs and being assertive when necessary to take control of the sale. A fascinating read.
The Sales acceleration formula
by Mark Roberge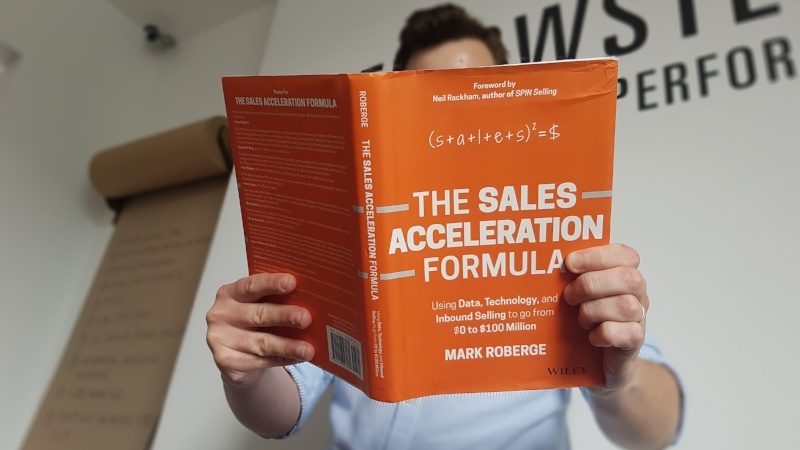 "The salesperson should understand the buyers' goals and how his own solution can help achieve these goals."
Former Chief Revenue Officer at one of the world's largest sales and marketing platforms HubSpot, Mark Roberge was part of the team that scaled the business' revenue to $100 million. Needless to say, the book includes a priceless methodology to sales, hiring staff and leveraging technology to enable better buying for customers. The book also introduces the role that data can play, for the sake of salespeople both new and experienced.
The New rules of sales and service
by David Meerman Scott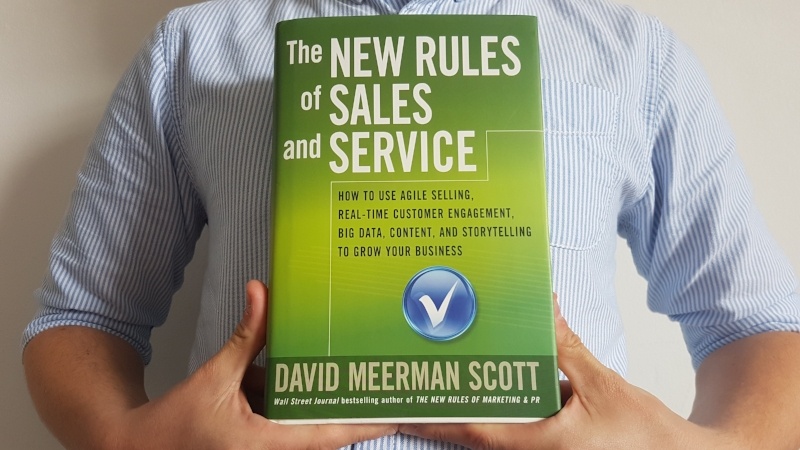 "Running an existing sales team doesn't mean you must continue to follow the same old paradigm. After all, buyers are in charge."
Internationally-acclaimed author and long-term marketing strategist, David coins the phrase "agile selling" in his book and talks about the role that marketing plays to inform sales. 'Buyer personas' and content-rich websites are addressed as key tools that address the life-long problem of too few qualified sales leads for reps to chase. A must-read for your marketing team too.
Baseline selling
by Dave Kurlan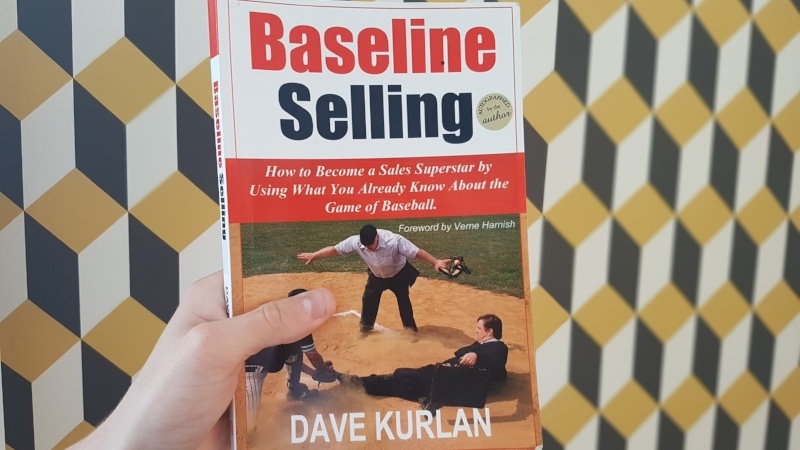 "One of the mistake salespeople make with their presentations and proposals is that they suggest options. Options are bad."
With over 30 years' experience in selling, Dave Kurlan's book should be the one you pick up first. Championing a simple sales process and a technique called the 'Rule of Ratios' to gain higher margins, this book will take you to sales superstar level in less than 200-pages.
A changing sales approach
All five of these books indicate a different sales approach to what has been used over the past twenty years. Due to the proliferation of marketing materials on the internet, the modern buyer is no longer dependent on salespeople for necessary purchasing information. Instead, the buyer is in control and the salesperson needs to follow - a methodology captured by HubSpot.

To delve deeper into the inbound sales approach, download our free B2B sales book The Definitive Guide To Selling Better And Faster to start building your sales pipeline today.