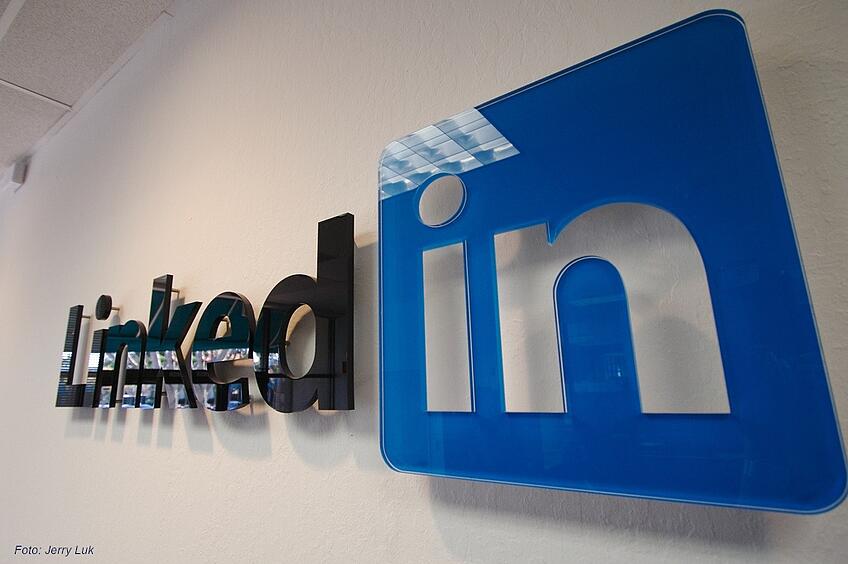 After celebrating its 10th birthday only a few months ago, LinkedIn announced they had surpassed 200 million users worldwide with 2 new users signing up every second.
Company web pages on the social media network also increased to 2.7 million - almost the same amount as actual businesses registered in the UK! This means that your company is exposed to millions of potential customers, at the same time as competing with thousands of rival companies.
With that in mind, it's really important that your LinkedIn Company Page stands out from the crowd like a lion at a polar-bear-only party. Here's our 4 steps to take on the path to generating leads on LinkedIn:
Fill the fields
LinkedIn have created fields to enter your company details - so use them! Fill out all your contact details, company description, logo and what LinkedIn calls 'specialities'. While LinkedIn is going to be phasing out the products section shortly, there is still plenty of detail you can share about your company.
It may be basic stuff, but so many companies forget to add these details. Would you publish a newspaper advert without a web address or phone number?
Beautiful banners
If your Company Page is the 'house' on LinkedIn, then the banner is the front door. The 'door' has got to look exciting and urge people to enter the house. In that respect, the design of your banner is vital.
Whether it's product images or a great photo of your HQ, just make sure they look good and rotate on a seasonal basis - after all, you'd repaint your door at home from time to time!
Persistent posts
Treat your LinkedIn Company Page just like your Facebook and Twitter accounts - update them regularly and let your potential customers know what you're doing.
Around 2-3 posts per day is recommended for a small business, but it also depends on your buyer persona and where they spend their time online.
...And analyse
If you've got a LinkedIn Company Page, you have access to the analytics tool - designed to show you which posts have succeeded and which posts have fallen a bit flat.
Look into these stats in detail. Is it posts with images that have had higher engagement levels? Perhaps sending a post at 12pm had a better click-through rate than one that went out at 4pm? Analyse these, learn what worked and start posting again.
Best examples?
Here's 10 companies that nailed these 4 steps and ended 2013 winning 'Best LinkedIn Company Page' by LinkedIn themselves. The top 10 includes HubSpot, an inbound marketing software company that we are a proud VAR partner of.